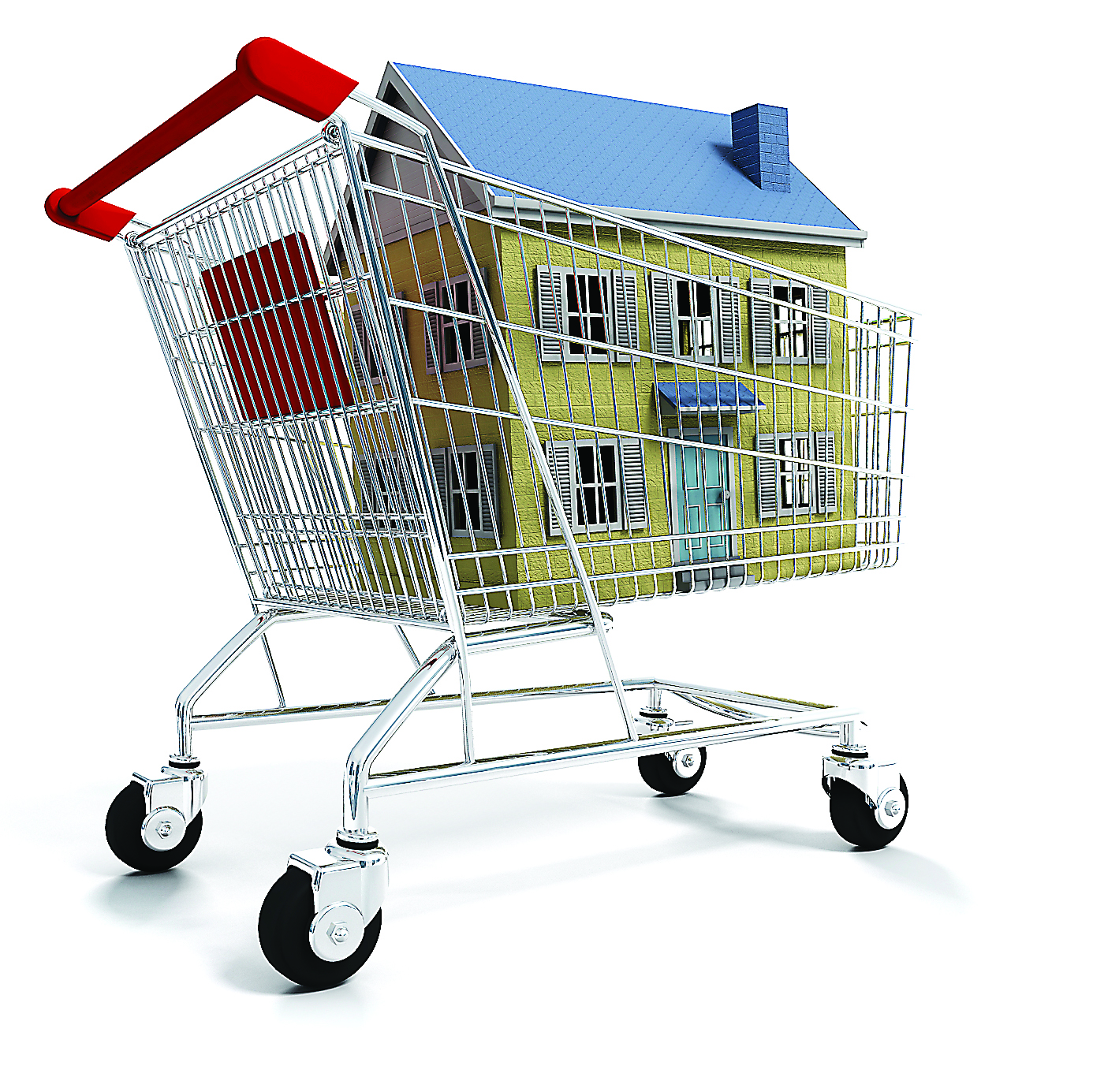 As the buyer you pay no commissions to the agents involved in the sale, the seller pays those, so there is absolutely no reason for you not to buy your home using a buyer's agent.
A buyer's agent is here for you, and we represent you every step of the way – from search to close. We'll help you understand the, sometimes confusing, process of purchasing your home. We help you get the best terms and conditions for the purchase of your home.
The Crucial First Step of Your Buying Process
We take you through the preapproval process. Loan preapproval is the first step in buying a home; it lets you know where you stand financially and how much the bank is willing to lend. It shows that you are a ready, willing, and able buyer.
As part of the preapproval process we set you up with reputable lender. We have lenders that we have used for many years. They are some of the best around, and they treat everyone like family! We have ongoing relationships with them because of their honest and reasonable rates (with no hidden costs).
Understanding the difference between Prequalification and Preapproval
Prequalification gives an estimate of what kind of loan you'll qualify for, preapproval guarantees the lender will lend you money. Our lenders can do both, but a preapproval is required to purchase.
The Next Steps After PreQualification or Preapproval

First we gain the details of your situation, what you're looking for and the price of home you're able to buy.
Then we set you up on a specific MLS search using that criteria. MLS stands for the Multiple Listing Service that realtors use to list and locate properties. It's a highly regulated, updated often, and accurate.
You'll also have access to the Client Portal Search that allows you to search for anything you desire. If you find something our automated search did not, or if you want to expand on your criteria. While we encourage you to keep us up to date with your preferences, there's nothing stopping you from looking around yourself.
The Client portal gives you direct access to active MLS listings and is far more accurate than other sites like Zillow, Realtor.com, and Trulia.
You can find the client portal on the home page of this site.
Once you've found a property you'd like to view, we'll contact the listing agent and set up a showing.
Curious about how we ensure you're getting a great deal? Read on to learn about home values.