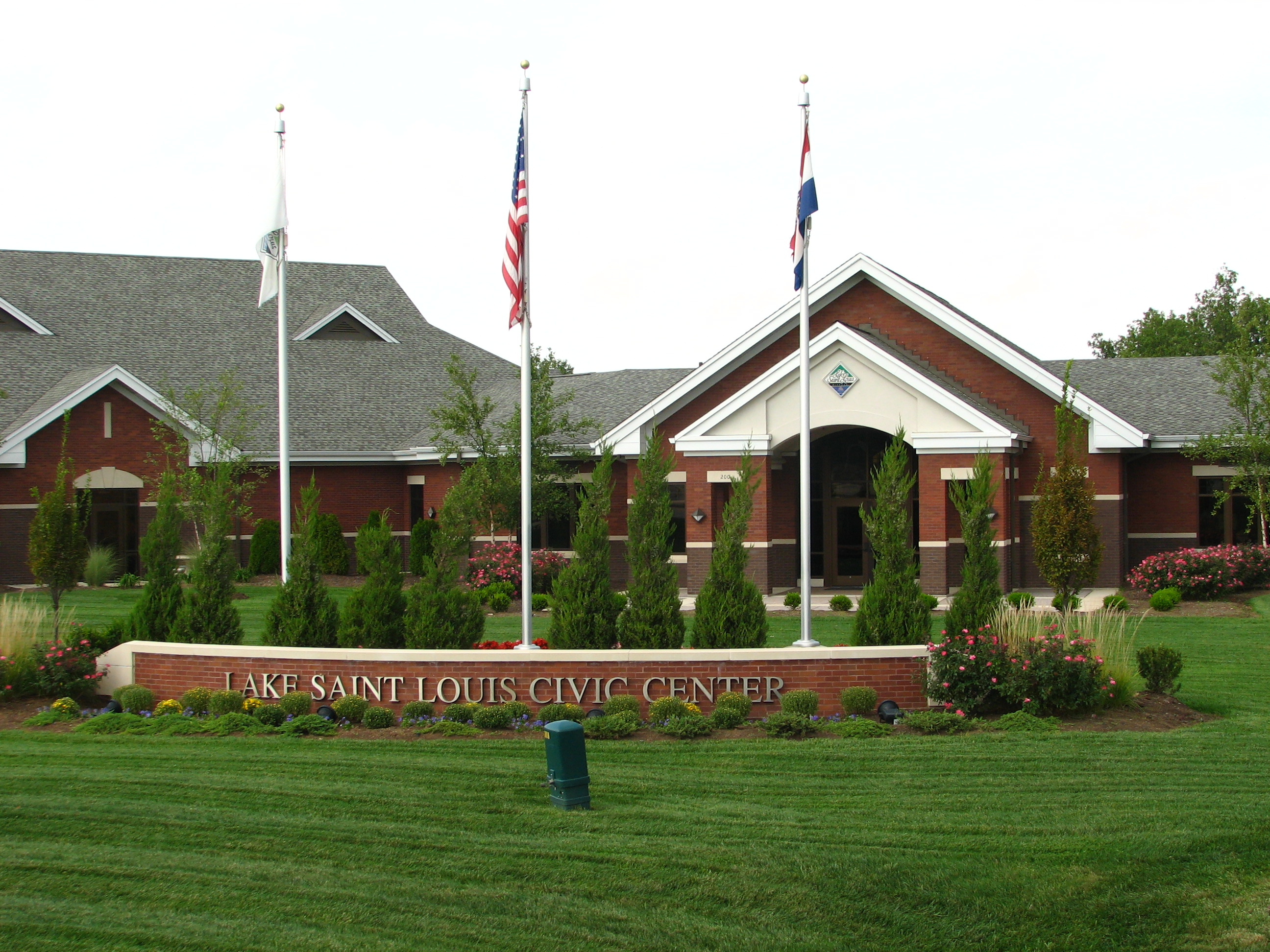 Lake St. Louis (63367)
The City of Lake St. Louis is an upscale planned community situated around two lakes between Interstate 70 and Interstate 64 in western St. Charles County, Missouri. The population was 14,545 as of the 2010 US Census. Lake Saint Louis began in 1966 as a private recreational lake community envisioned by developer Mr. R. T. Crow. In June of 1967, the Lake Saint Louis declaration of covenants and restrictions was signed and recorded. For the next 12 years, the sole governing entity in the community was the Community Association. It was not until May of 1975 that the community also became a city under the Revised Statutes of Missouri.
As a planned community, Lake Saint Louis offers home and business owners some of the finest residential and commercial amenities available anywhere. As the name implies, the City's central features are the two private lakes, owned by members of the LSL Community Association. In addition to the lakes, there is an 18-hole championship golf course (Lake Forest Country Club), two par-3 nine-hole golf courses, tennis courts, beaches, swimming pools, riding stables, and many lovely parks.
The advantages of living and working in Lake Saint Louis extend beyond the community's recreational amenities. There is great shopping in Lake Saint Louis. We have three shopping centers – The Shoppes at Hawk Ridge, The Shoppes at Lake Saint Louis, and a lifestyle center called The Meadows with many retailers whose only location in St. Charles County is in this shopping center. In addition to having one of the best school systems in the state, we have many attractions here in fast growing St. Charles County, including: The Family Arena, minor league baseball and the National Equestrian Center located in Lake Saint Louis.
Also, the area is well served by two major highways, which makes the rest of the St. Louis region very accessible. St. Louis attractions such as Lambert-St. Louis International Airport, Spirit of St. Louis Executive and General Aviation Airport, and Riverport Amphitheater (UMB Pavilion) are all within a 30-minute drive. In downtown St. Louis, the Arch, the Baseball Cardinals, the Football Rams, the St. Louis Symphony, the Fox Theater, the Art Museum, the Science Center, the Zoo, Washington University, St. Louis University, The University of Missouri-St. Louis, and the Botanical Gardens, along with many others, are all within a 45-minute drive of the city.
For more information, visit their site here.