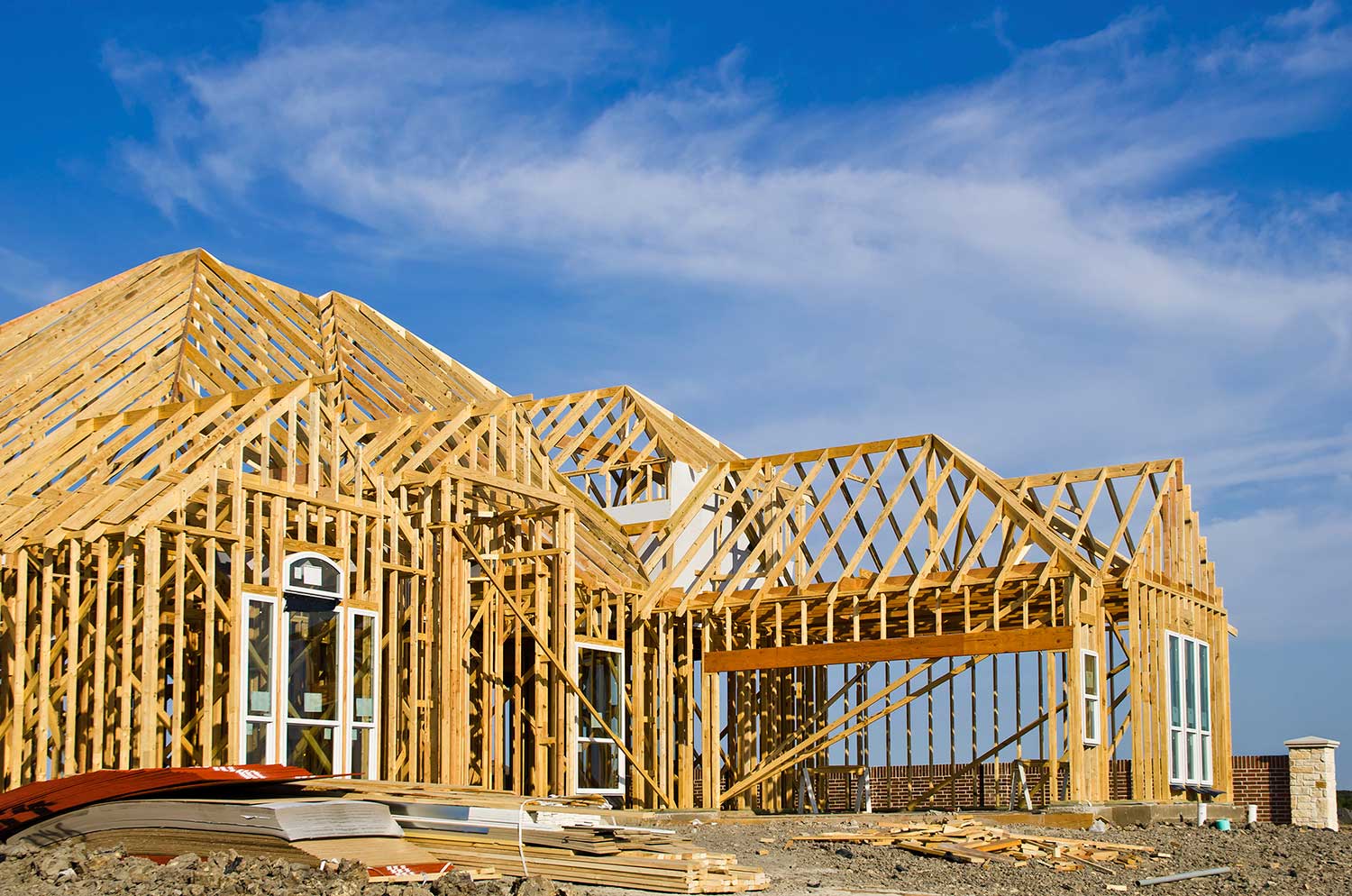 If you're looking at purchasing new construction, there are a few things you must understand.
Choose the right builder. Each builder is different, and the experience of each builder varies. You will also be working with this builder over several months, so you'll want to pick a company with a good customer service reputation.
The agent that works at the site, works for the BUILDER, not you! The builder is the seller, just as a homeowner would be, which is why you still want a buyer's agent on your team. We represent you with YOUR best interests in mind!
We have worked with most builders in the area, and can get you the best deals around.
Get this! Builders make up their own prices! New homes appraise differently than existing homes, but that doesn't mean the price they've named is always accurate for the area. We negotiate prices based on the comps in the area, along with local knowledge.
We follow the home building process, so things are not overlooked or missed.
A lot of detail goes into the building of a new home, and we want you to feel comfortable and educated every step of the way.