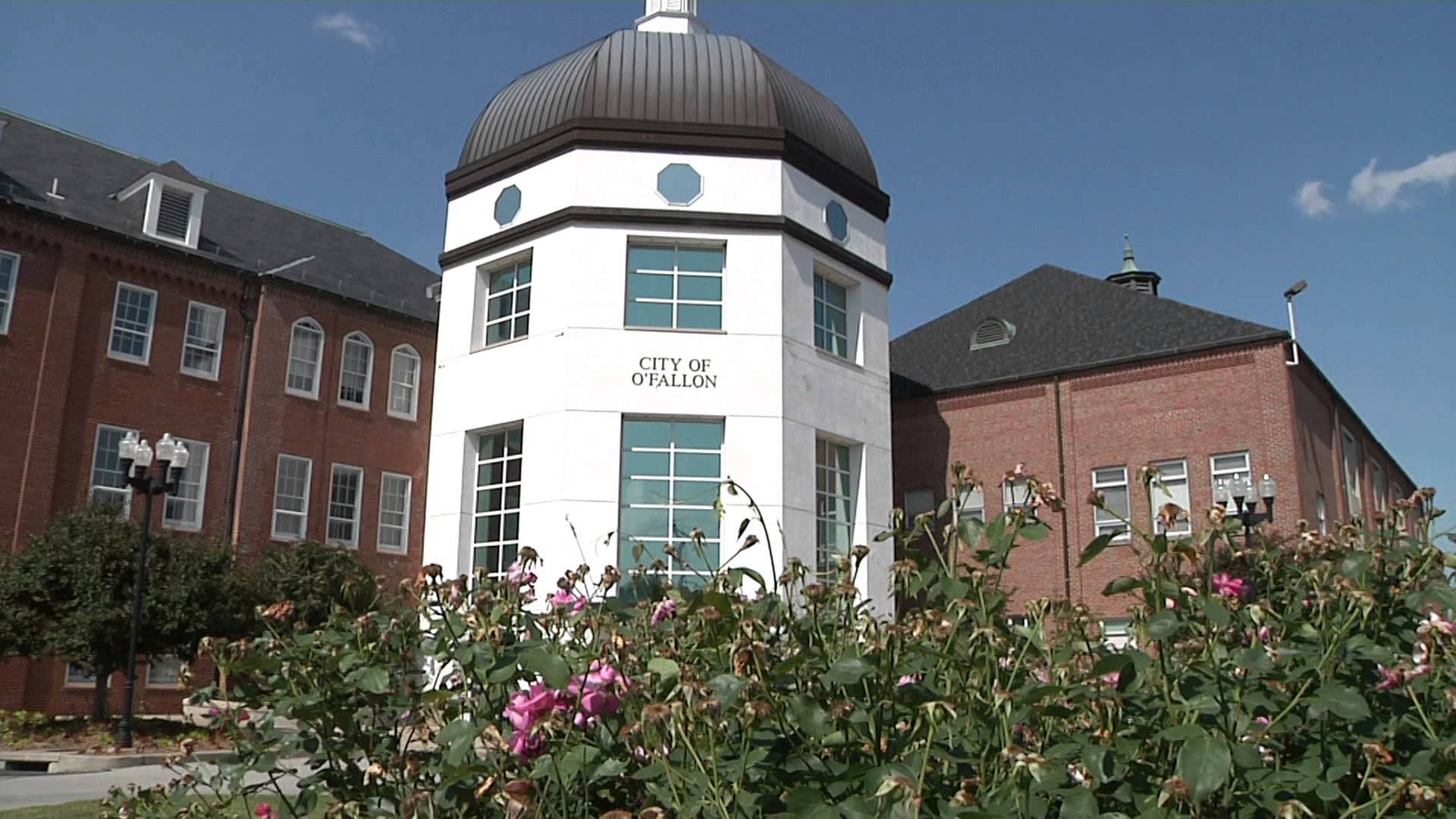 O'Fallon (63366)
O'Fallon is an exurban city along Interstate 70 and Interstate 64 between Lake St. Louis and St. Peters in Saint Charles County, Missouri. It is part of the St. Louis Metropolitan Statistical Area. As of the 2010 census O'Fallon had a population of 79,329, making the city the largest municipality in St. Charles County and seventh largest in the state of Missouri. In 2006 Money Magazine named O'Fallon as one of its "Best 100 Places to Live."
Households: 25,800 Median age: 32.5 Average household income: $90,814 Median household income: $77,866 Per capita income: $31,380
After the War of 1812, there was a westward flow of migration through the present-day St. Charles County on the Booneslick Trail (later part of Interstate 70). During the 1830s, many German settlers came to the O'Fallon area inspired by Gottfried Duden's Republic of the Western States of North America. The report was based on his account of living in St. Charles.
O'Fallon's history as a city started in the 1850s. Arnold Krekel was a German immigrant who held a number of offices, including U.S. District Court Judge and Missouri state legislator. He founded a German-language newspaper and invested in the North Missouri Railroad, among other activities. Krekel's younger brother Nicholas built the first house in O'Fallon and is considered by many to be the "founder" of O'Fallon. The younger Krekel was the town's first Postmaster, station agent, and operated the first general merchandise store inside his home. The City purchased this historic house in 2008 with plans for restoration after which it will be open to the public.
In 1854, Judge Krekel granted the North Missouri Railroad permission to build a depot on his property along with a right-of-way on his "Krekel Addition". In 1856, Judge Krekel named the depot O'Fallon Station after his friend John O'Fallon, the railroad's president and a noted philanthropist. In 1860, the "Krekel Addition" was renamed O'Fallon, and in 1912, it was incorporated.
For many years, O'Fallon was a quiet, small community in central St. Charles County. In the early 1980s suburban development accelerated and a population boom began. The population for O'Fallon rose to 18,698 by 1990, and was more than 70,000 residents by 2006.
For more information, visit their site here.