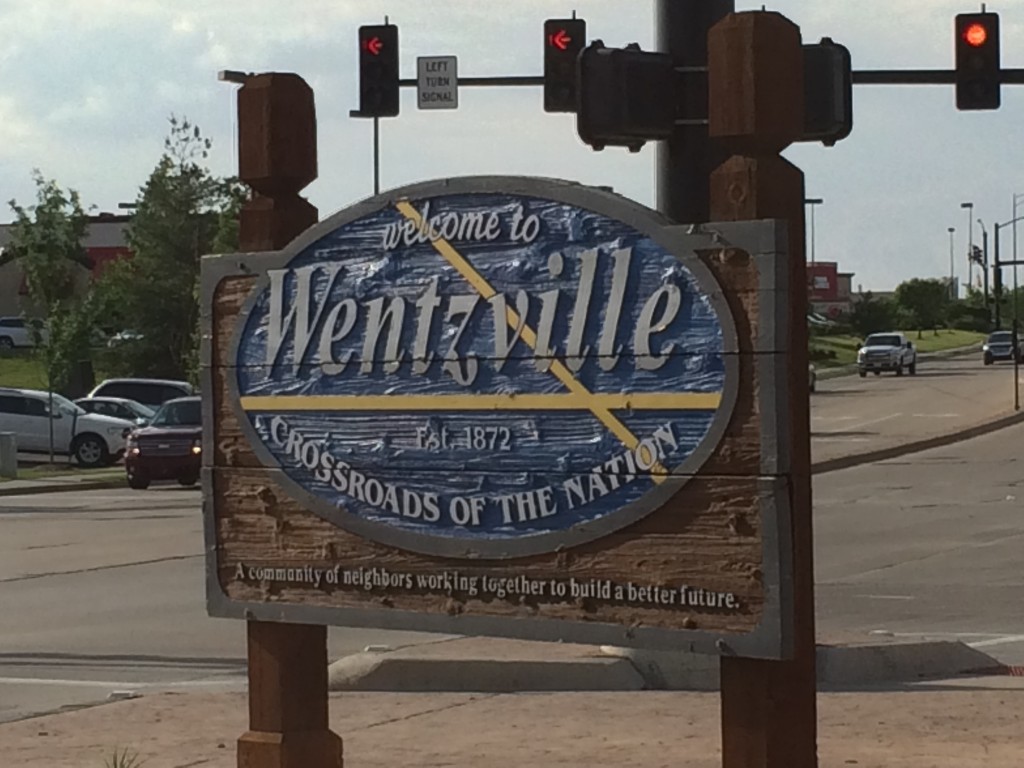 Wentzville (63385)
Located in America's Heartland, at the intersection of Interstates 70 and 64 and less than an hour's drive from St. Louis, Wentzville has it all—convenience, beauty, and charm. Growing from a small town of only about 5,000 in 1990 to a dynamic City of 29,070 in 2010, Wentzville has become a premier location for both businesses and residents. In fact, in 2008 Wentzville was named Missouri's Boomtown. According to the 2010 Census, Wentzville is the fastest growing city in the state of Missouri with an increase in population of 322%. Yet, for all its rapid growth, the City has retained its hometown charm and friendliness.
Wentzville was founded in 1855 as a depot on the Northern Missouri Railroad. It was named after Erasmus Livingston Wentz, a railroad engineer for the line. The land was obtained from William M. Allen, who laid out the town. Wentzville was not incorporated until 1872. During the American Civil War, the city was the site of a series of skirmishes along the railroad from July 15 to July 17, 1861. Elements of the 2nd and 8th Missouri Infantry Regiments en route to Mexico, Missouri engaged Confederate guerrillas who threatened the railroad. Wentzville is located at the intersection of I-70, US-61 and I-64. It is known as the "Crossroads of the Nation".
Located just 40 minutes from downtown St Louis and the Gateway Arch, the area offers numerous opportunities. St Louis' Forest Park is home to the Art Museum, The St Louis Zoo, the History Museum, the Muny, and the St Louis Science Center, just to name a few.
For more information, visit their site here.