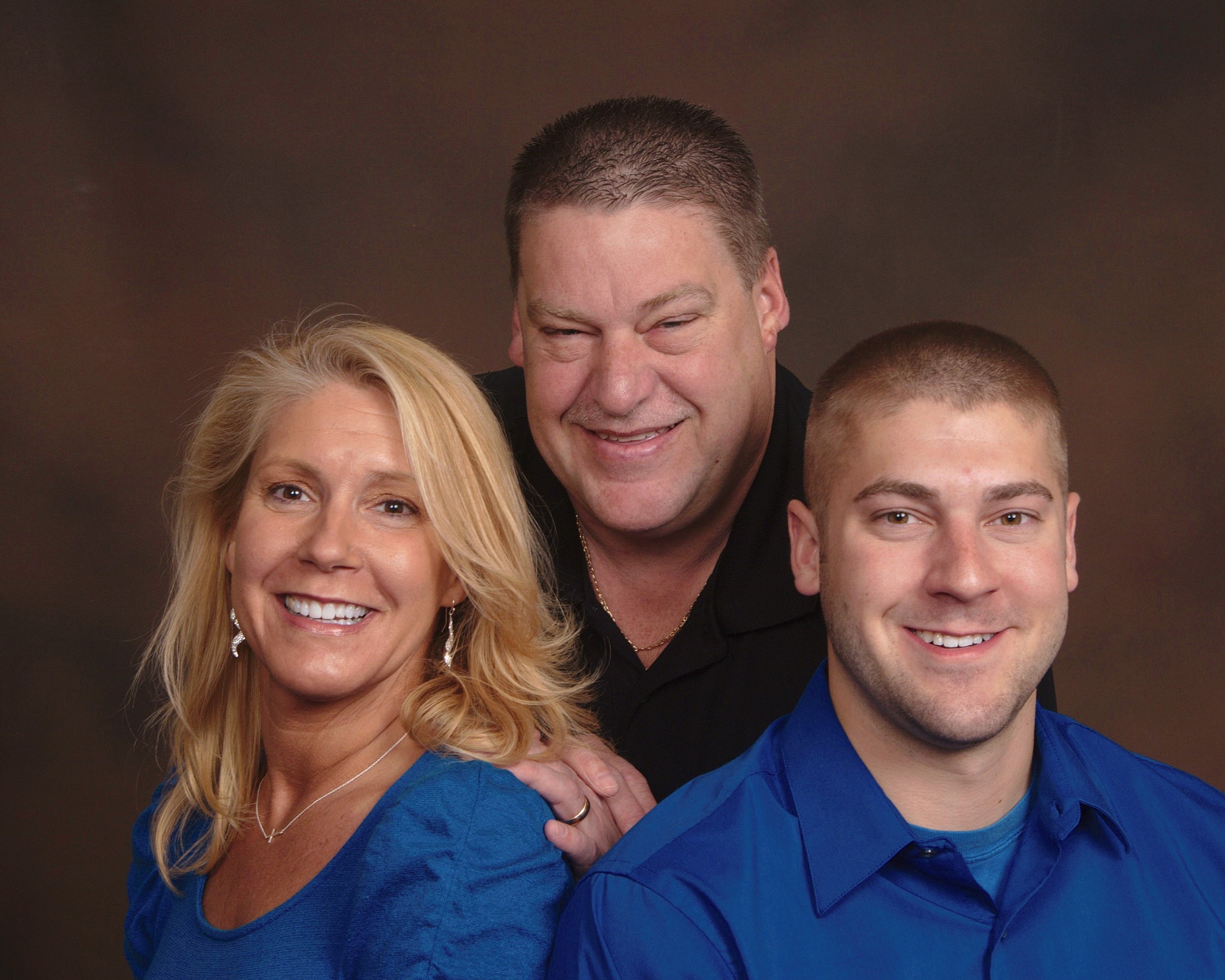 Accurate and Updated Information:
We provide information about any and all homes available in St. Charles, St. Louis, Warren, and Lincoln Counties. Although sites such as Zillow, Realtor.com, and Trulia are user friendly, they are not always up to date. We provide you with full access to the MLS on our website.
Local Knowledge:
We are knowledgeable in 4 counties! Not only are we familiar with the housing market, but also the schools, neighborhoods, and entertainment aspects.
Diamond Awarded Service:
The Rohlfing Team has received the Diamond Agent Award every year from 2012-2017 (120+ transactions and $20million+ in sales. This is an accomplishment that takes hard work, experience, and excellent service to our clients. We treat every client as a member of our family!
Expert Negotiators:
We have been doing this for a long time, and have earned the reputation of Expert Negotiators. The word "expert" is overused quite a bit in this industry, but not when it comes to our negotiating skills.
Home Evaluations:
When showing and evaluating homes, we shoot from the hip. We take the emotion, along with the bells and whistles out of the picture, and focus on what's important- how much is the home worth? And how much are we going to buy it for?
Document Explanations:
We see these documents day in and day out, but realize that they may be completely new to you. We only use documents written by the Board of Realtors, so there aren't any hidden tricks. We will take the time to go over each document, so you are comfortable with what you are signing at all times.